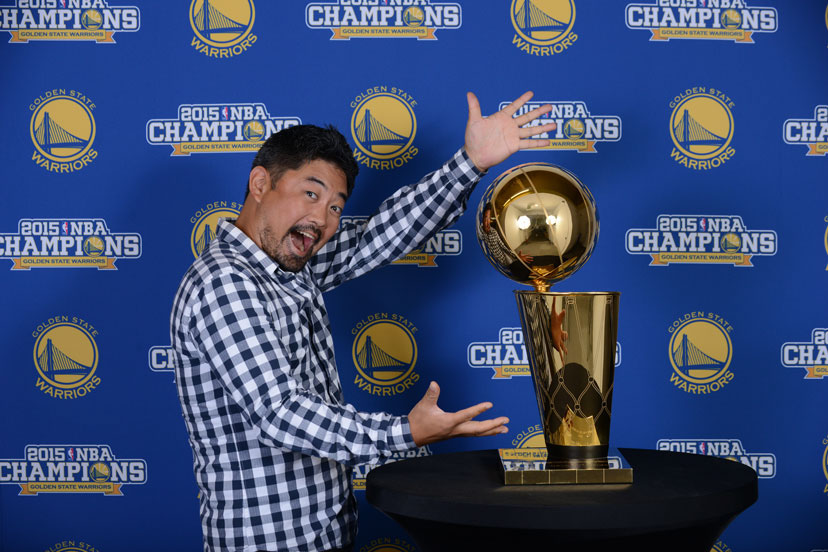 Sometimes the most alluring images are painted with only words.
Sometimes the best copy is no copy at all.
I don't just love these moments. I live for them.
I'm passionate about what I do. I don't want to sell. I want to inspire. Aspire. Incite. Ignite. Our time is too precious to waste on polished turds. Or a lot of talk that doesn't say anything. I create advertising that inspires people to action. Because now, it's not enough to sell stuff. Now, you need to get people to buy in. 
If that sounds like what you're looking for, hit me up.