For the first time in 40 years, the Golden State Warriors were named the NBA World Champions. United under the slogan "Strength in Numbers," the Warriors rallied together to bring an unselfish style of basketball that not only fortified the team but also the entire Bay Area.
This is the creation story of: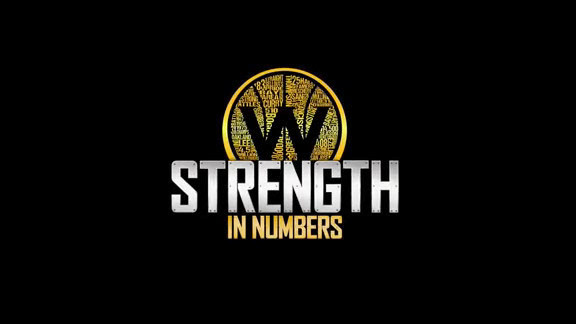 My first assignment as the Warriors copywriter was to help our freshman coach turn his notes, musings, and insights on the team into a script for a hype video-style introduction that would summarize both his personality and coaching style. While he'd never coached a professional basketball team, Steve Kerr had won five NBA Championships playing alongside Michael Jordan, Scottie Pippen, and Dennis Rodman; been general manager for the Pheonix Suns; and broadcast along the likes of Marv Albert. 
This video laid the foundation that would build a championship season.
The idea:
United, we are undefeatable.
The line: "
There's strength in numbers..." 
(07:07)
Below is the unreleased video. Please do not share.
This theme of unity and togetherness would open the Warriors 2014-15 Season. 
Strength in Numbers
 became our Opening Night theme. Our introduction to our fans. Our aspirations for the season.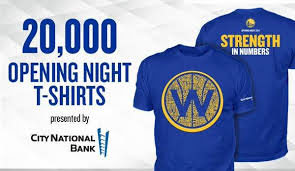 As the season progressed, we kept 
Strength in Numbers
 alive with a pregame online video series under the same name. The players and coaches kept it alive by continuing to break personal, franchise, and NBA records. 
Strength in Numbers
 was becoming both an aspirational slogan and
proof
that self-sacrifice could inspire greatness.
After a record-breaking season both on and off the court (season ticket renewals, ticket sales, retail sales, and more), 
Strength in Numbers
 was carried over to the post-season. The 40-year wait for a championship was about to unite the Bay Area. The record-breaking season was proof that if the Warriors stood together, they could end the longest drought between championships in the NBA.