Linkedin Brand Campaign - Digital/Social
To help LinkedIn reposition their brand, we gave them to take an inspirational and aspirational voice aimed at Millenials and the non-linear evolution of the "career path."
Highlighting members' success stories, we showed that LinkedIn wasn't just for prescriptive articles on "How to Interview" or "50 Things to Keep Out of Your Resume."
It's a place to

#LiveTheDream

.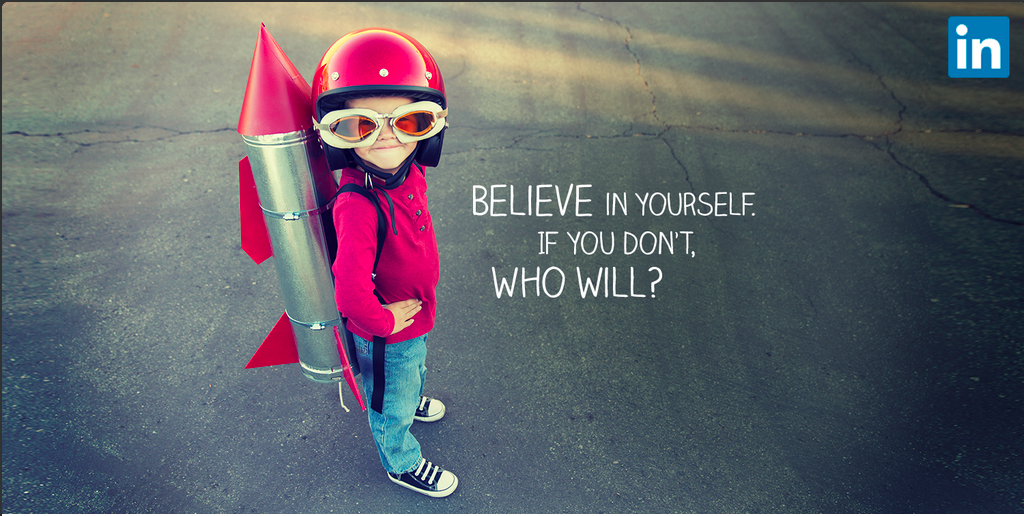 Inspirational Social Postcards were used to create shareable content that engages people and encourages them to stop working to live and start living to work.
While we attribute our own success to hard work, intelligence, or serendipity - 
thanks to LinkedIn it's a little bit easier these days to
#LiveTheDream
.